In August, cities like Rome or Milan empty out. Everyone heads for the beach or the mountains ­– but mostly the beach. The exodus reaches its peak on the national holiday of Ferragosto, on August 15th, which writer Carlo Grande has called "a liminal moment, the watershed of summer".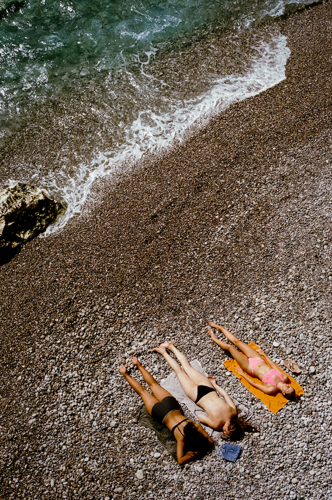 Like many who live in one of the seaside places that Italians decamp to in August, we are always telling our friends to come out of season, to savour the fresh delights of spring in Positano or the golden embrace of fall. But you know what? We love our home in the height of summer.
We love the long, lazy lunches, the warm nights full of fragrant blossom and murmuring voices. We love messing about in boats and feeling the salt tingle on our skin as, after a long swim, we plunge a fork into a plate of spaghetti con le vongole at our favourite beach-shack trattoria.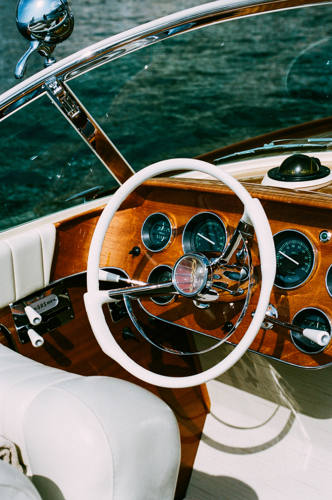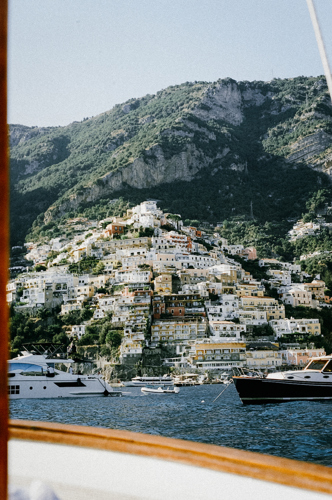 For the last couple of years, photographer Lucy Laucht has been travelling around the southern Italian coast and islands documenting the spirit of summer for a book due to be published in 2024 by US imprint Artisan Books.
We published some of these in March 2022, but we're so deeply enamoured of Lucy's feel for l'estate positanese that we begged her to let us share some more of the material she shot for the book in and around Positano at the height of the last two seasons, and she kindly agreed.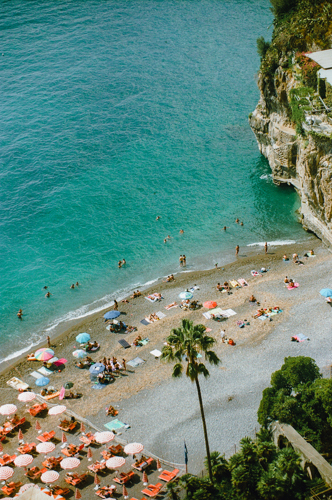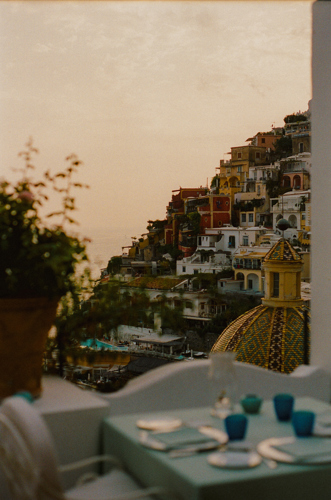 We can't think of a better case for a visit to Le Sirenuse in the August heartlands of summer than these sometimes wry, sometimes glamorous, always passionate odes to the Italian art of dolce far niente.
Book your August break at www.lesirenuse.com
To order signed A2 prints from Lucy Laucht's 'Positano Blues' and other series, check out her online shop at www.lucylaucht.com
All photos © Lucy Laucht
Le Sirenuse Newsletter
Stay up to date
Sign up to our newsletter for regular updates on Amalfi Coast stories, events, recipes and glorious sunsets